The team at McAdam Siemon Business Advisors have spent the last 26 years working with a broad range
of businesses, and have the expertise to guide each and every client to ongoing and measurable success. Our staff can estimate the fair value of your business and help you plan for the future.
Independent business valuations can help set realistic expectations for the vendor. Business valuations also help you to assess and benchmark how your business is progressing and growing.
8 in 10 SMEs don't know nor are they aware they have a value gap risk. A value gap is the difference between what your business is worth today and what you need it to be worth to achieve financial independence.
Business valuations involve complex financial analysis in relation to profitability, growth, assets, risk, the industry, and the overall economic environment.
We offer a range of business valuation services to determine the true value of your business and pinpoint areas for value improvement.
Industry Valuation Benchmarks
Business Advisory Valuations
Value Improvement Solutions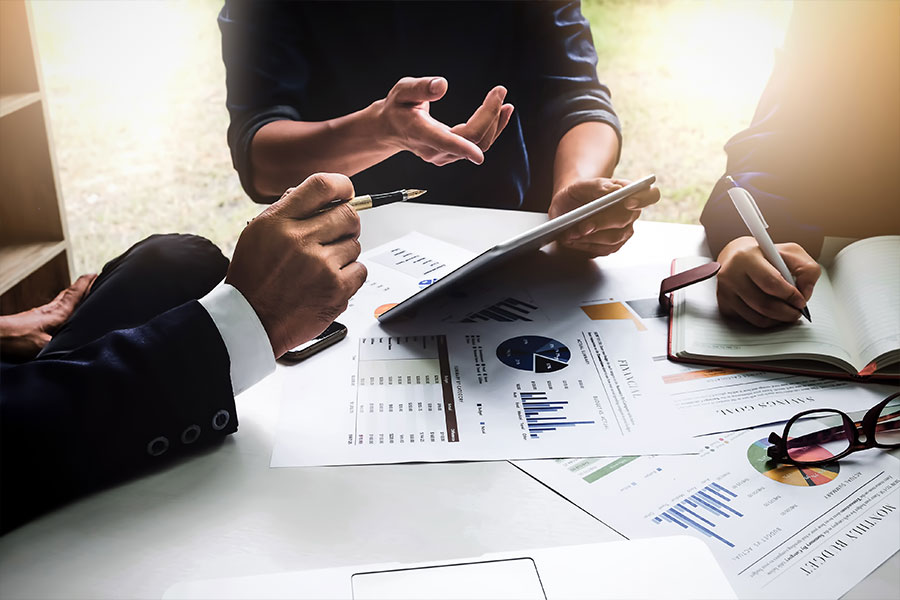 A fixed-price, structured approach
As true experts in business improvement, we're able to give clients an
independent view of their company – analysing the present situation
and seeing what's working and what could be done better. Where we see
potential for improvement, we offer practical advice on achieving the
desired results – be it growth, greater profitability or preparing to sell.
We offer a broad range of business improvement services.
Business valuations
Break-even analysis
Budget and cash-flow projections
Regular and structured management meetings
Tailored business plans
Management reporting, using tools that are structured in a way the client
understands and gets most value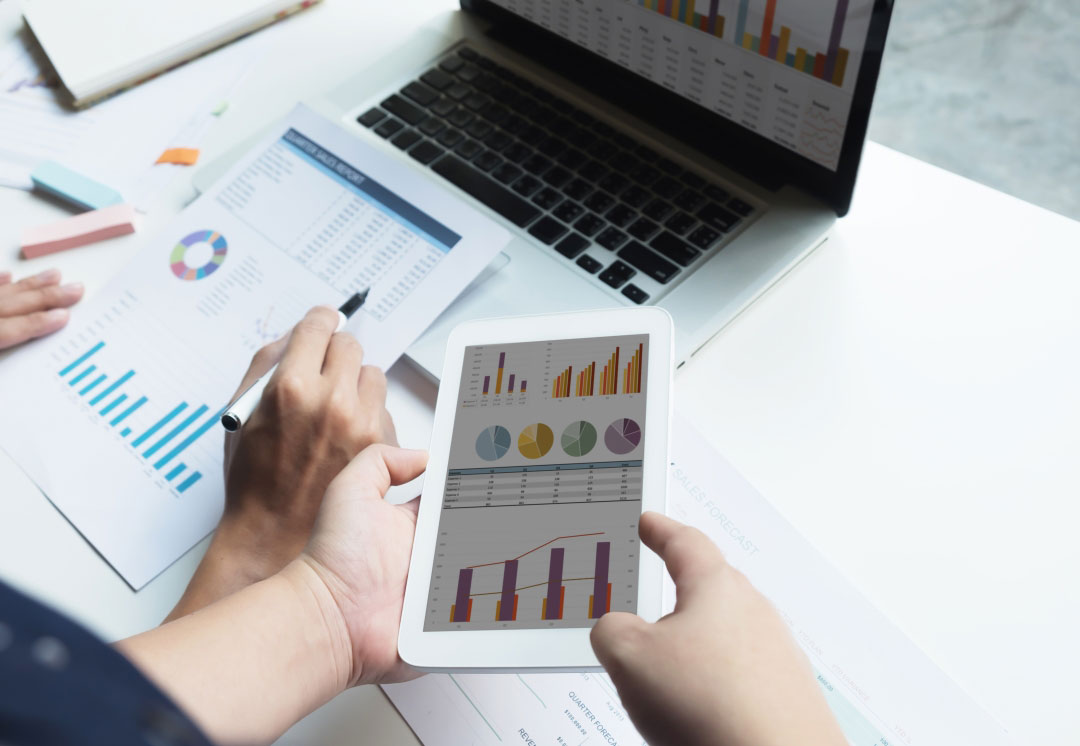 Delivering value for your business
"We first came to McAdam Siemon for a business value estimate, and when we then decided
to take our business to market, we also trusted the team to prepare a Business Value Assessment
Report that would attract potential buyers and satisfy their advisors.

We decided to list our business for sale and found a buyer who was impressed with the quality
of information and agreed to pay the listed price. We were thrilled, particularly as our initial
appraisal from another company had recommended that we accept a much lower offer.

Thanks to the team at McAdam Siemon, we got more out of our business than we ever expected,
and we couldn't be happier."
Grant & Maree, Business Owners (now retired)
Let us add value to your business
To discuss how we can make your life easier, contact us today.