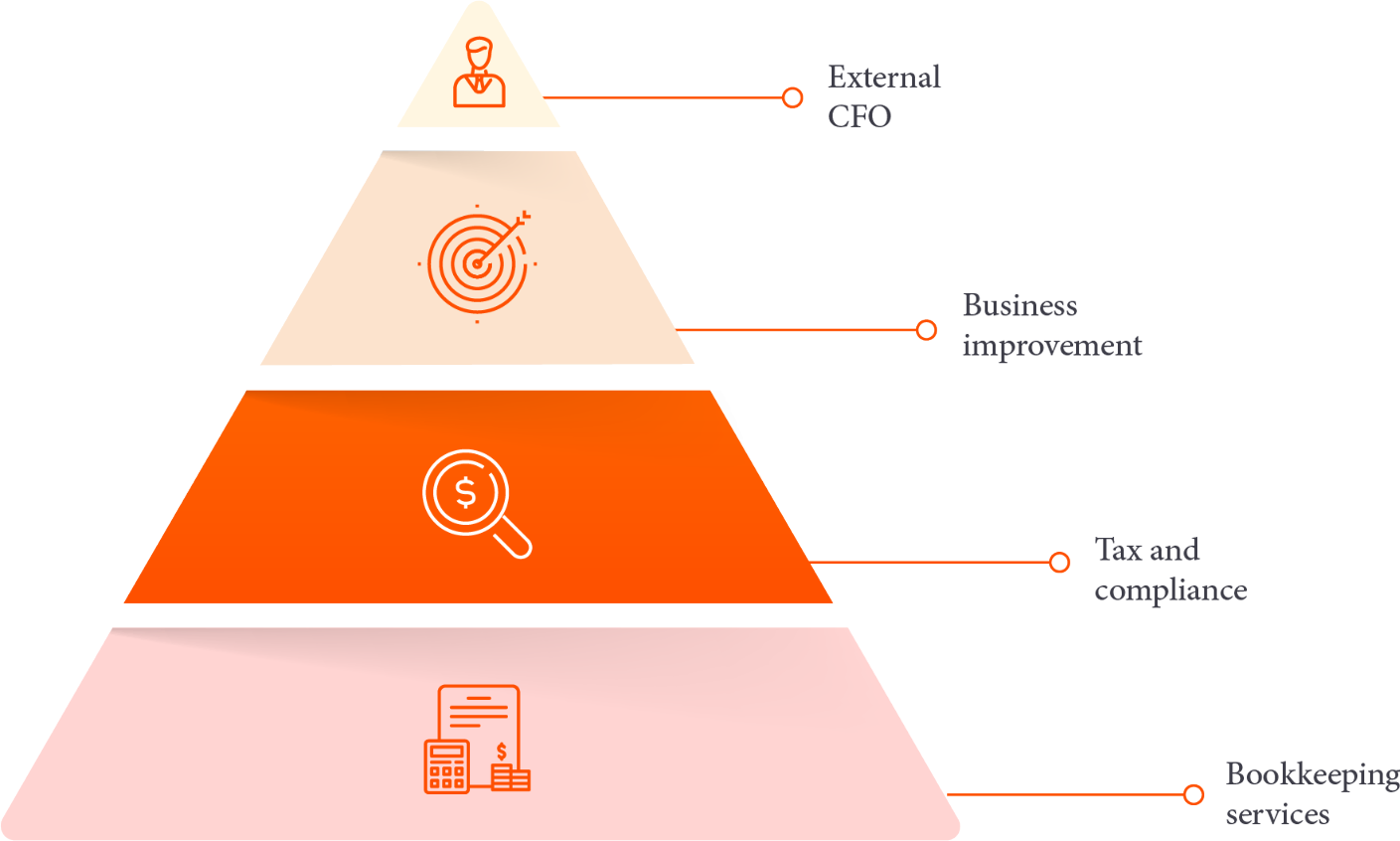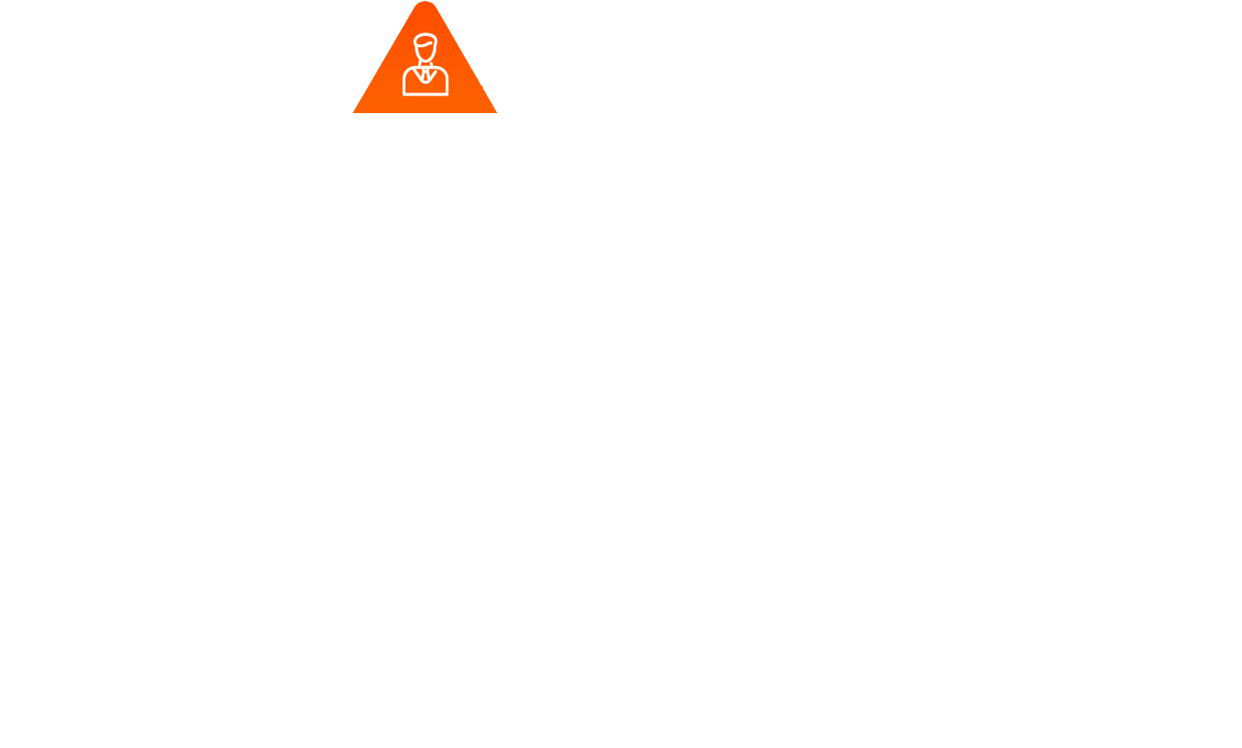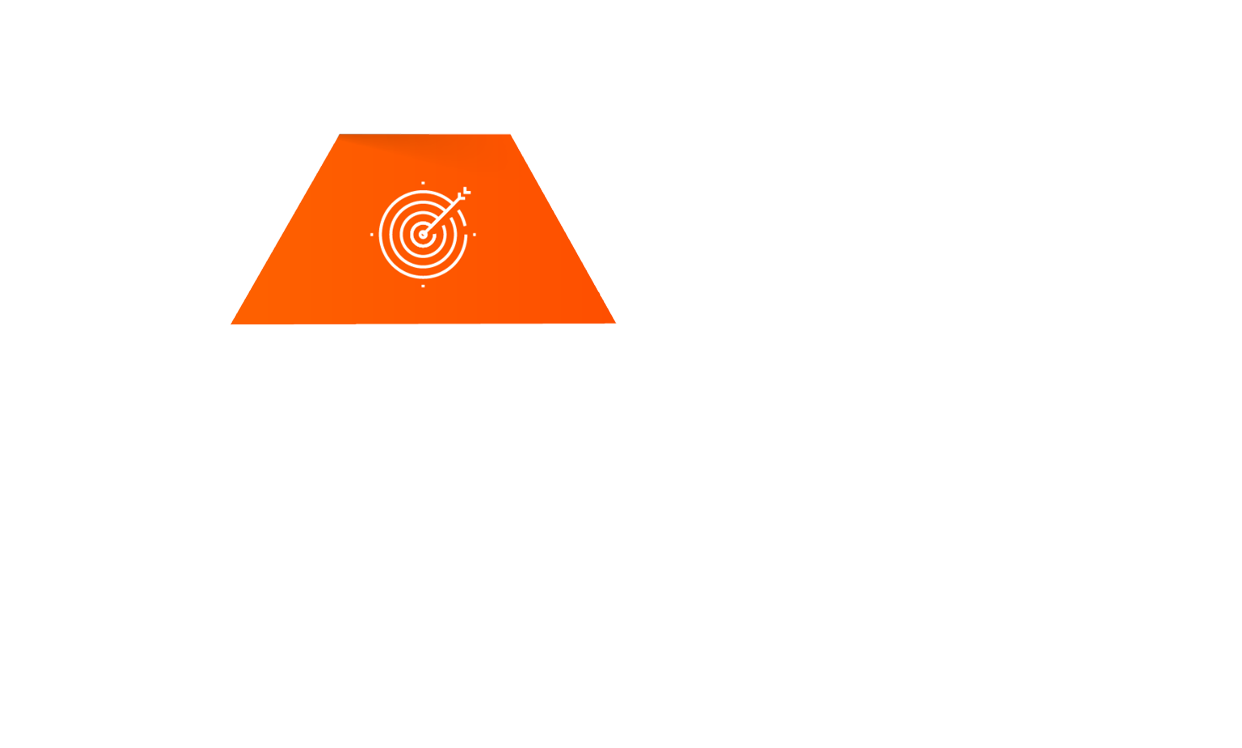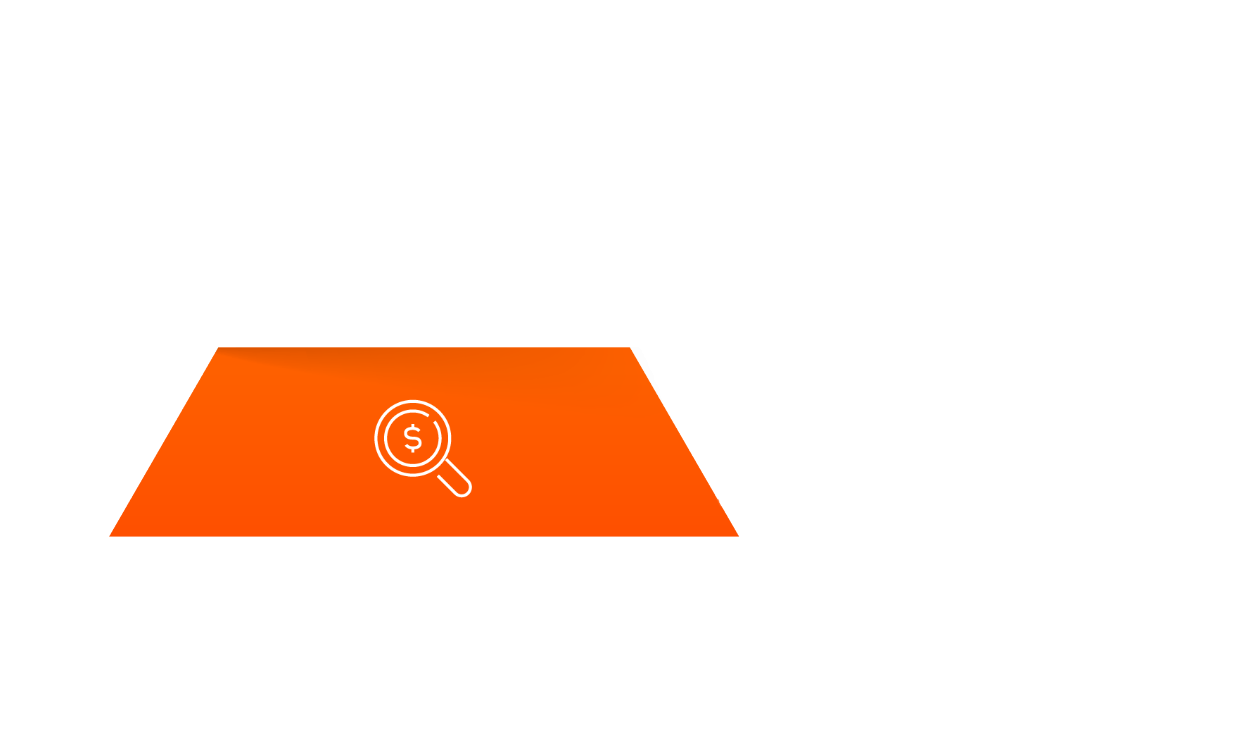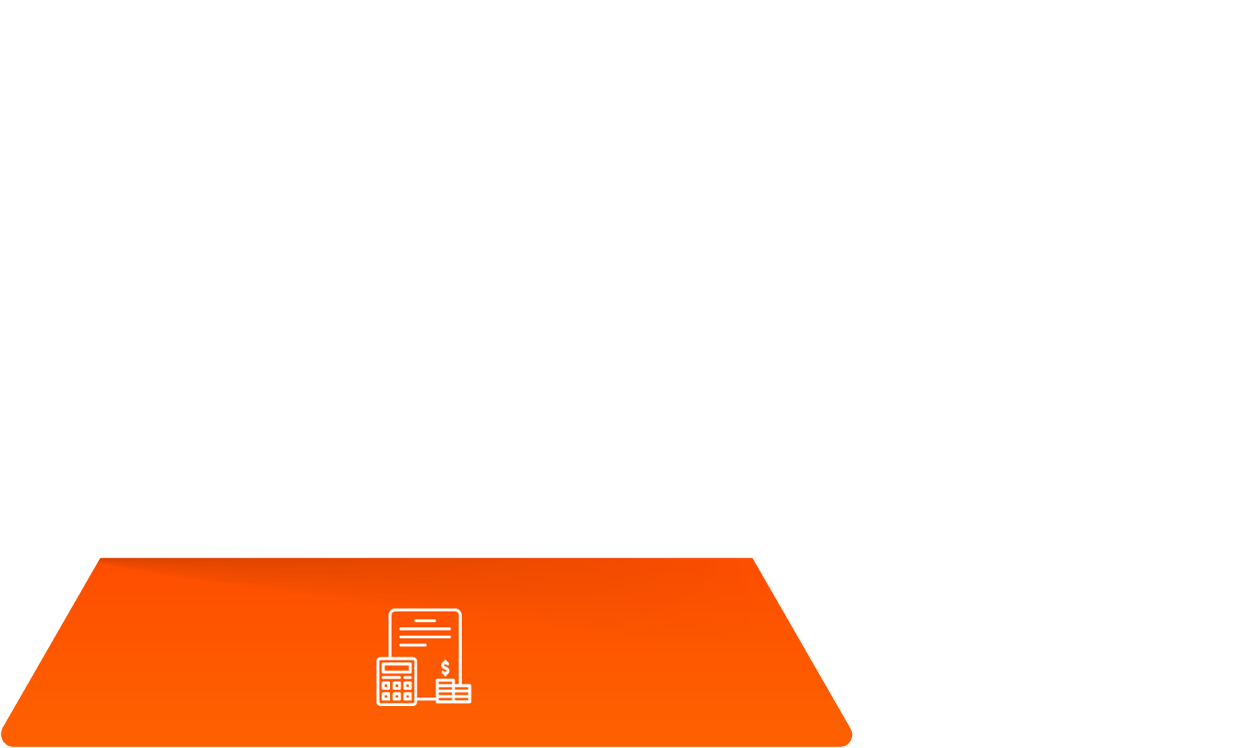 With decades of experience in delivering tax advice to
small-to-medium business owners, McAdam Siemon
Business Advisors provide tailored solutions with both
tax-effective structuring and asset protection in mind.
Maximising your business success
Offering annual scheduling, we help our clients meet ATO compliance
obligations and advise on capital gains tax on investments, small business
concessions and restructuring.
Preparing year-end financial statements
Completing all business and personal income-tax returns
Liaising with the ATO
Effective taxation and structuring your business
Identifying and improving profit and cashflow points in your business
Reducing your financial stress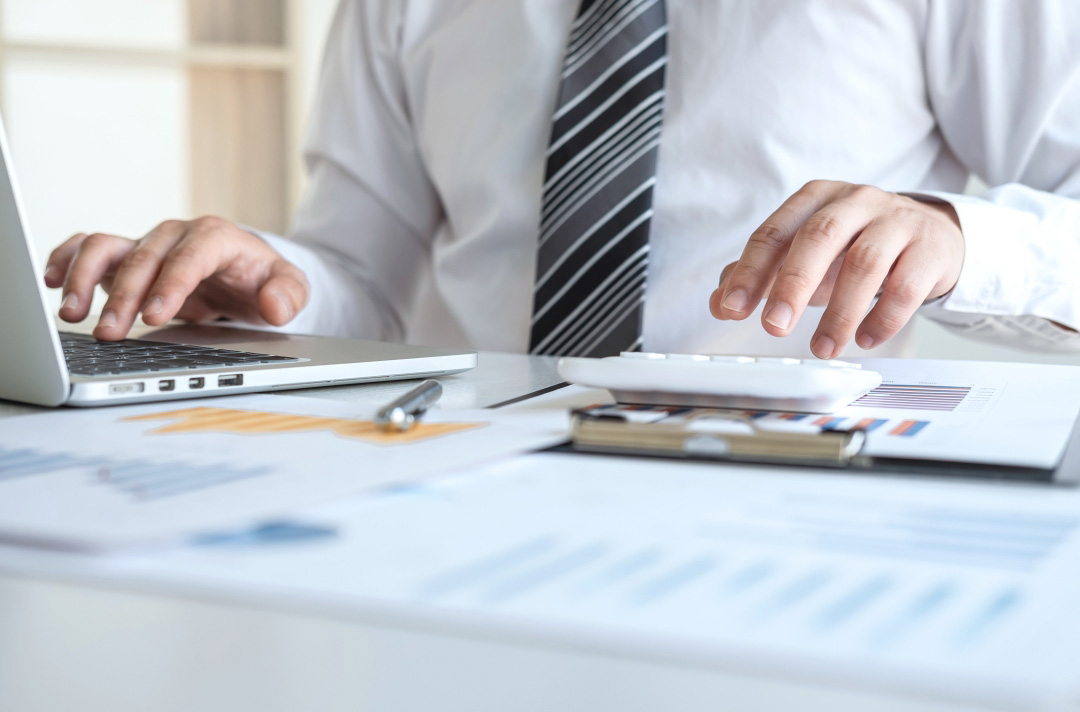 We're a business that understands business...
… and that's why we quote upfront – we don't believe in nasty surprises.
We also offer a fixed-price agreement payment program, which allows for
monthly payments over a 12-month period. This gives our clients
all-important cashflow certainty, and provides invaluable peace-of-mind.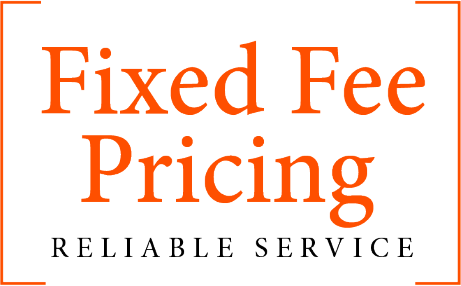 Industry-recognised experts
Since 1996 we've successfully advised businesses in a broad range of industries
including management rights, motels, property syndications and ecommerce.
Receiving referrals from right across the industry, we're trusted to do the job
and get the best outcome for our clients – winning 'Accountant of the Year' at
the accommodation industry's leading awards for the last two years running.