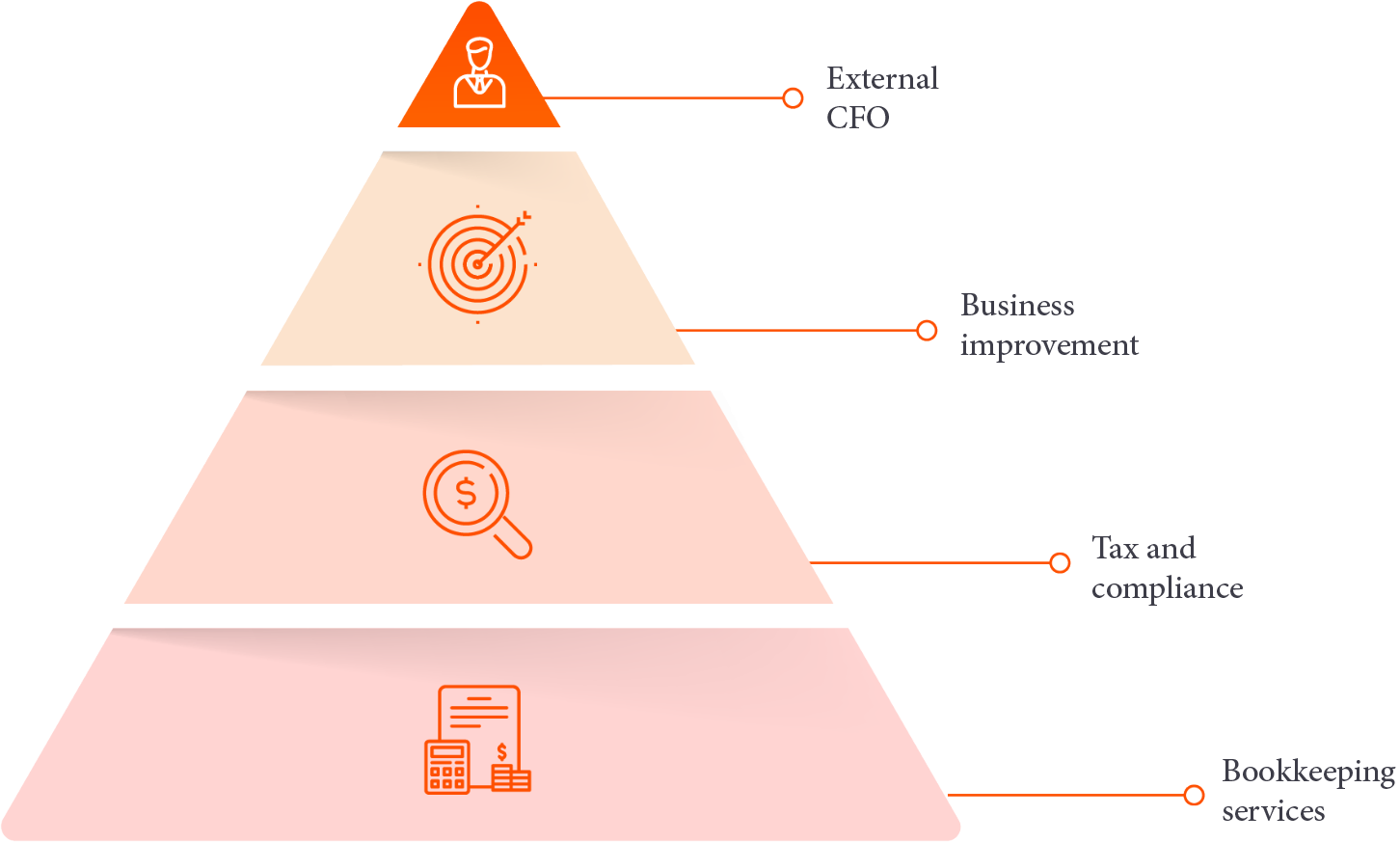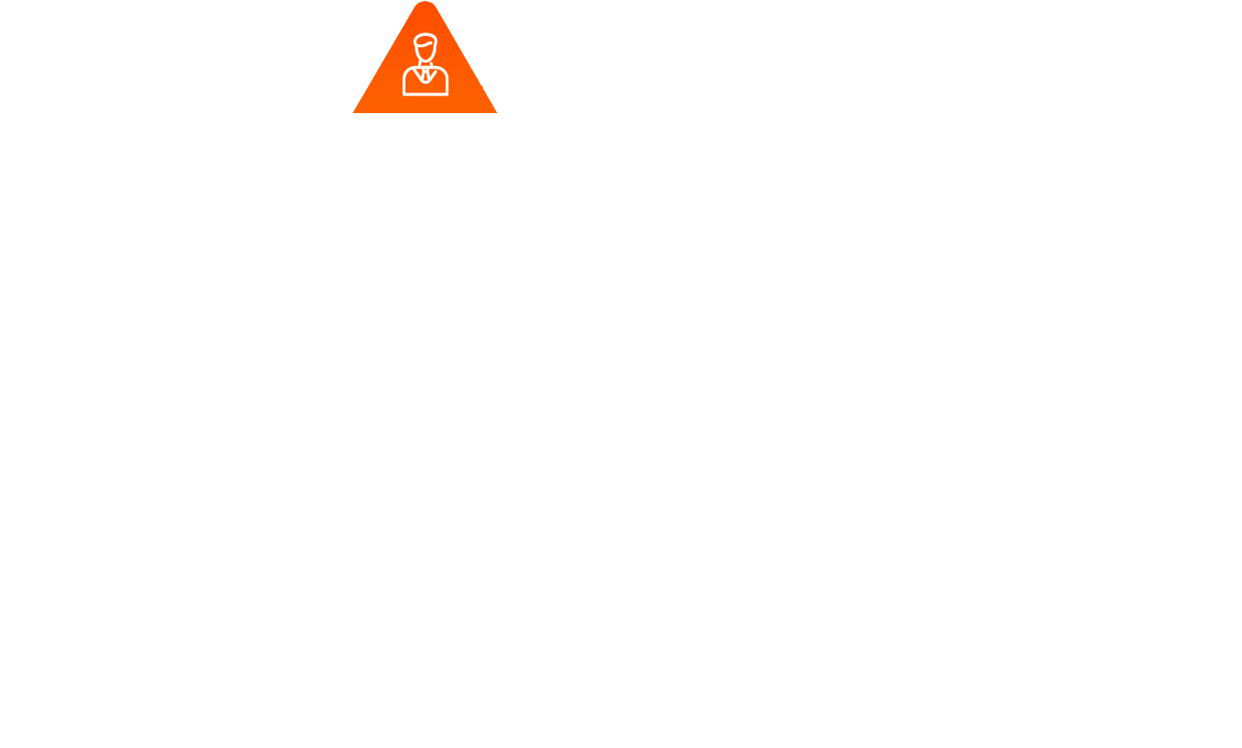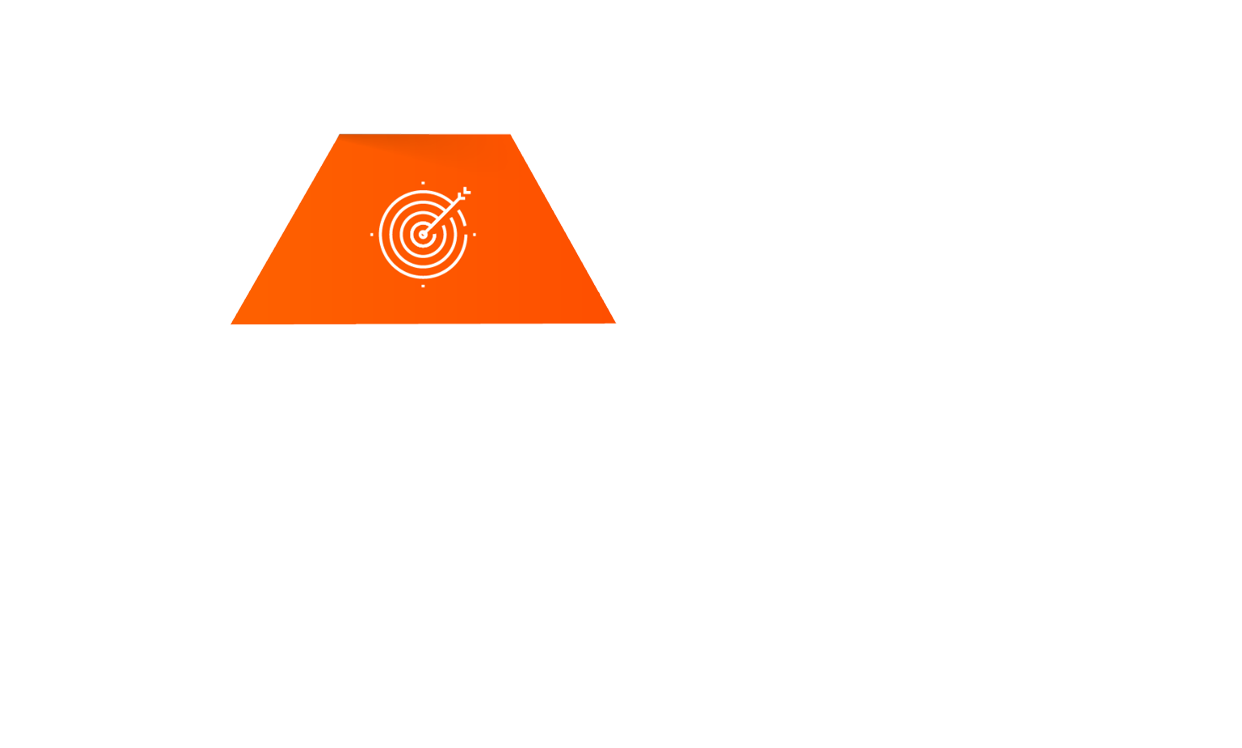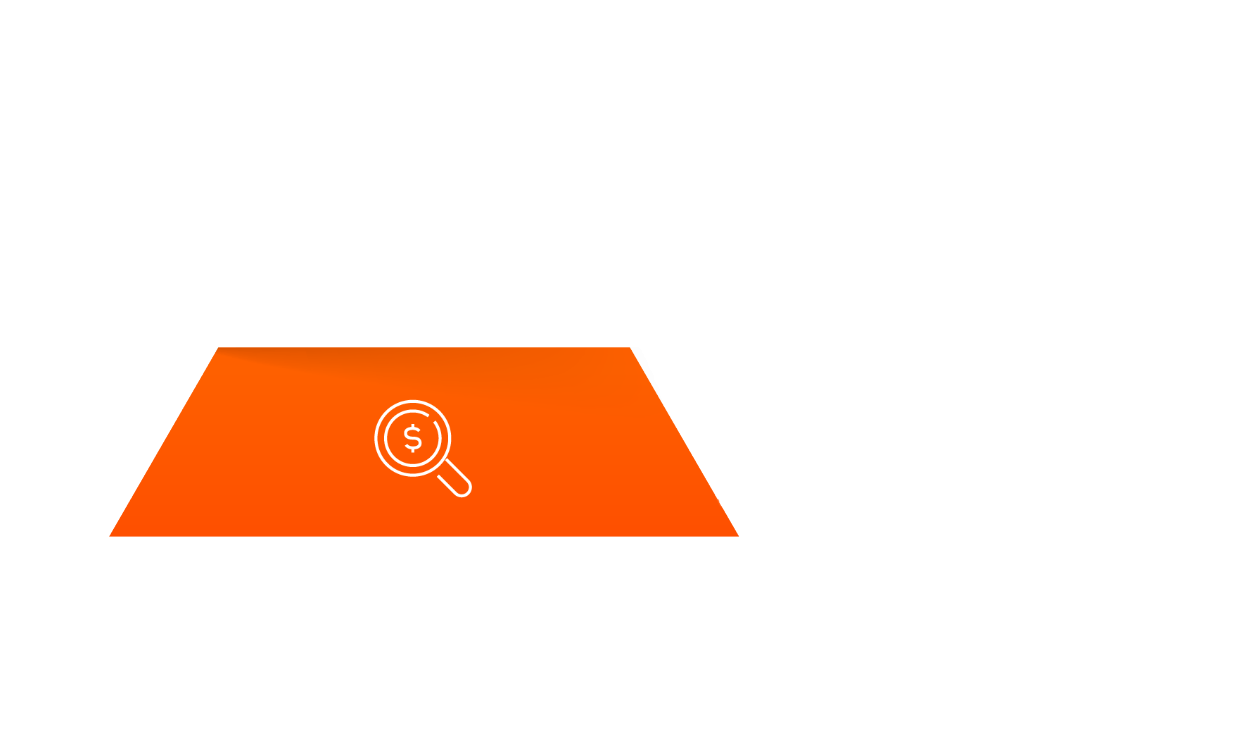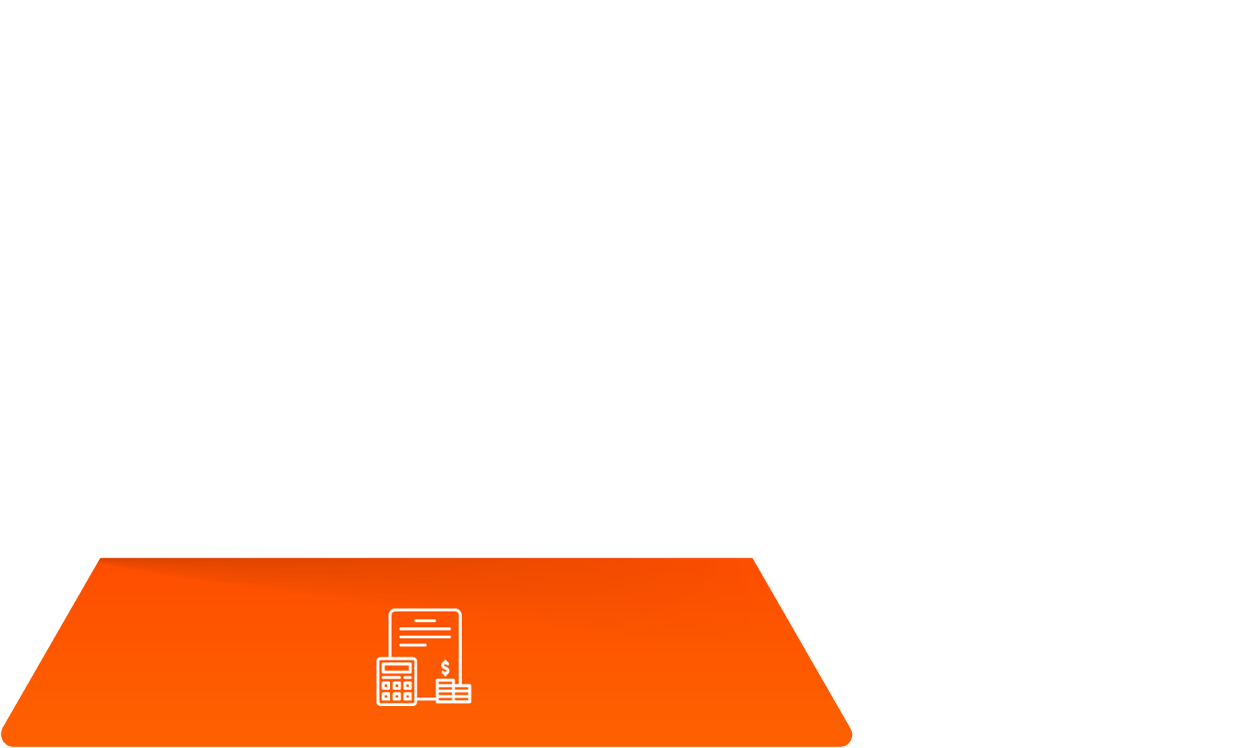 Whatever the size or stage of your business, we work
with you to clearly define your goals, create timelines
and ensure accountability as you continue to grow
your company.
What your external CFO can do
Future-proof and digitise your business
Identify M&A growth opportunities
Exit planning
Identify funding options
Cashflow ownership
Maximise profit
Reduce costs
Increase productivity and efficiency
Identify priorities
Restructuring and pivoting
Communications planning for stakeholders
Business planning
Forecasting and scenario planning
Resetting KPIs
Post-COVID-19 compliance
One fixed quote, no nasty surprises
… and that's why we quote upfront – we don't believe in nasty surprises.
We also offer a fixed-price agreement payment program, which allows for
monthly payments over a 12-month period. This gives our clients
all-important cashflow certainty, and provides invaluable peace-of-mind.