Whatever you need, our trusted network of experts is ready to provide meticulous and trustworthy
services and support across a broad range of financial sectors.

Bookkeeping
Fully owned and operated by McAdam Siemon
Business Advisors, The Bookkeeping Collective is a
modern, full-service firm that provides system
integration, implementation, training and support
services, as well as helping with your day-today
bookkeeping and compliance obligations.

SMSF administrators
Our sister company, SmartChoice, is a specialist SMSF
service provider that's 100% owned and operated by
McAdam Siemon Business Advisors. Committed to
making your life easier, our specialist team offers tax
and compliance advice through the entire lifespan of
your SMSF.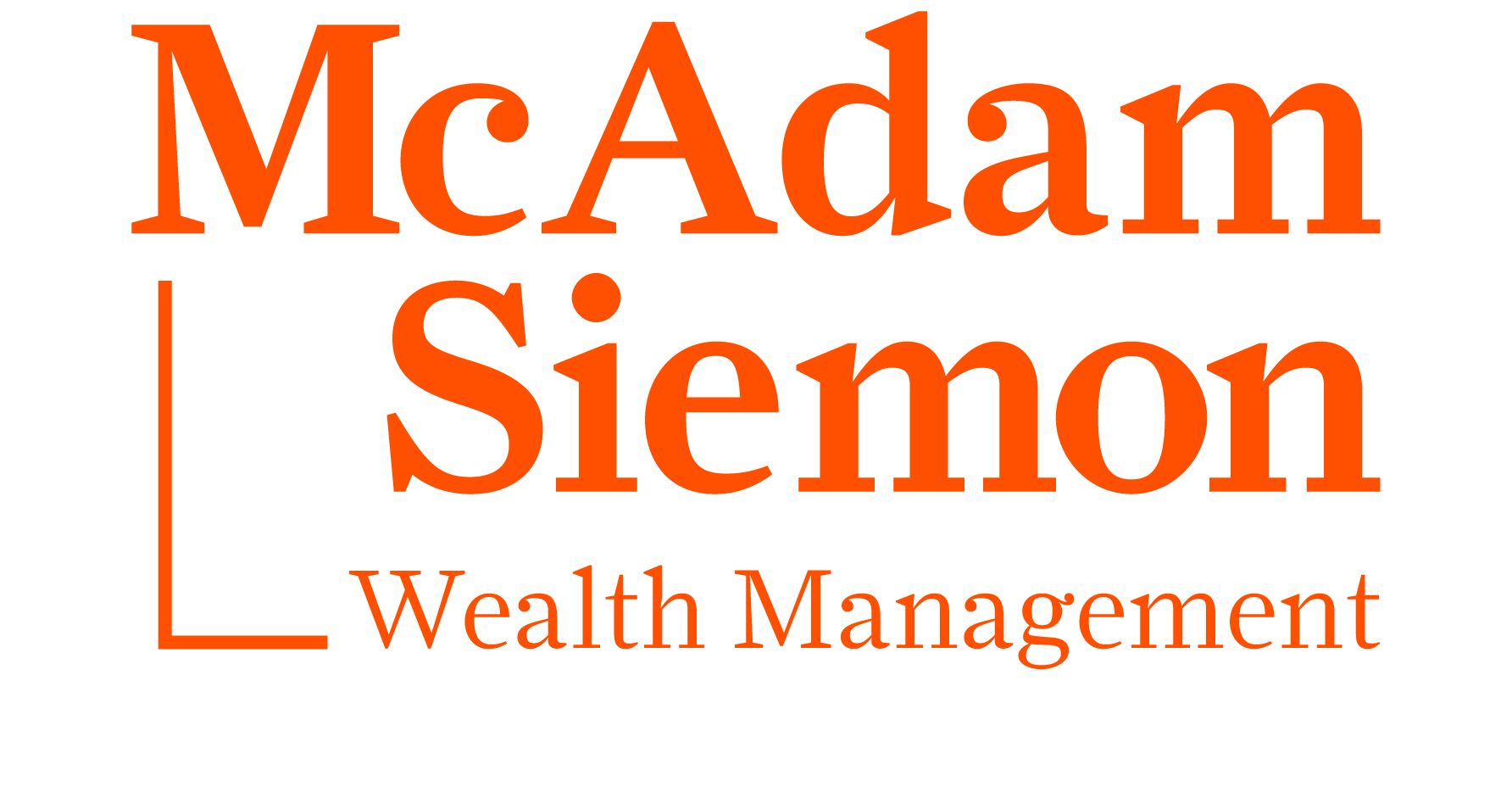 Wealth managers
We partnered with McGregor Wealth Management to
create McAdam Siemon Wealth Management – a joint
venture that offers clients the very best long-term
financial guidance.
Get in touch
To find out how we can support you
at every stage of your business
journey, get in touch with one of our
experts today.