We have decades of experience in management rights – helping hundreds of permanent and short-term
complex-owners purchase, manage and sell their businesses.
Industry-recognised experts
Since 1996 we've met the unique demands of management rights businesses –
preparing comprehensive client verification reports that are recognized by all
lending institutions.
Receiving referrals from across the industry, we're unanimously trusted to do
the job and get the best result for our clients – winning 'Accountant of the
Year' at the accommodation industry's leading awards for the last two years
running.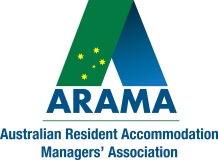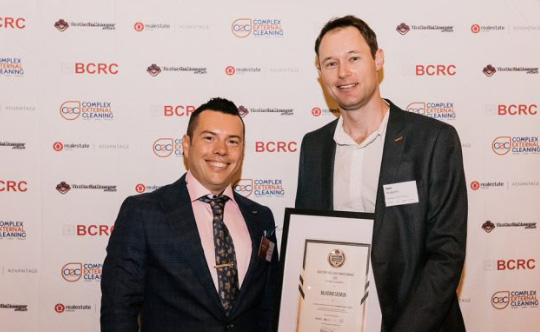 Let us add value to your business
To discuss how we can make your life easier, contact us today.