From your sales process to your website, your online business has a unique set of needs, and we understand each
and every one. Highly experienced in the challenges faced by all online operators, we're ideally positioned to
support our clients as we help grow their business.
Everything you need
Whatever your online business needs, we can help. We have years of industry experience assisting in a wide of variety of business areas.
Information capture
Bookkeeping
Tax compliance
Accounting
Business improvement services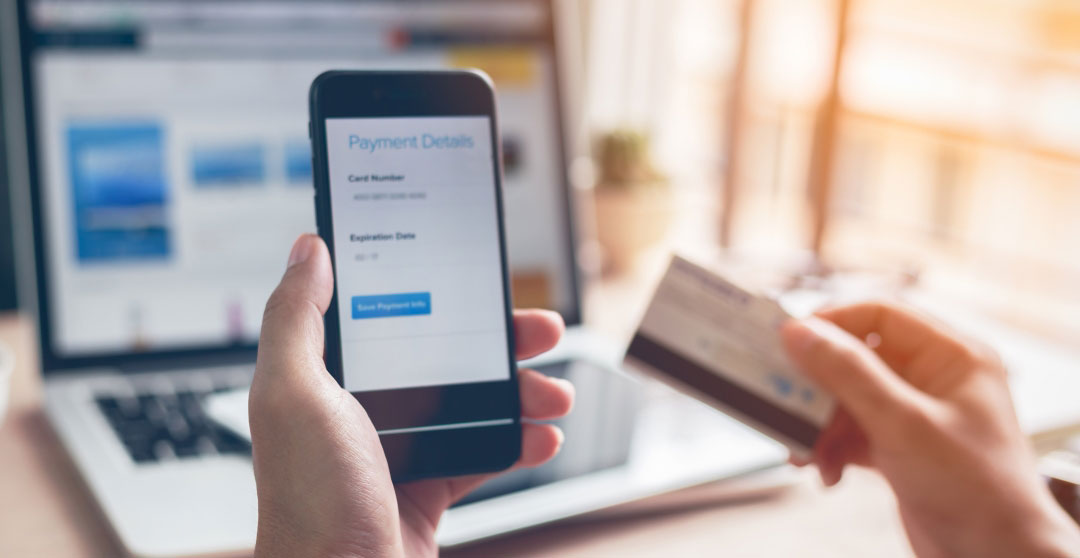 Need the kind of technology that sets
you apart?
McAdam Siemon Business Advisors can connect Xero users to plug-ins
that enable web-based shopping carts and stock control systems, as well as
other innovative apps that can dramatically improve and grow a business.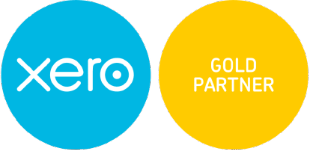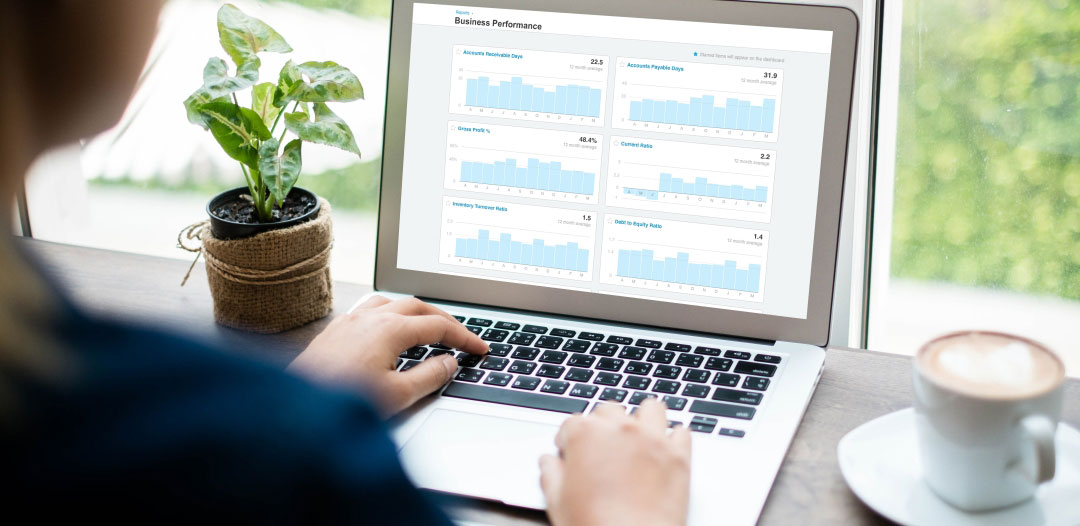 Let us add value to your business
To discuss how we can make your life easier, contact us today.