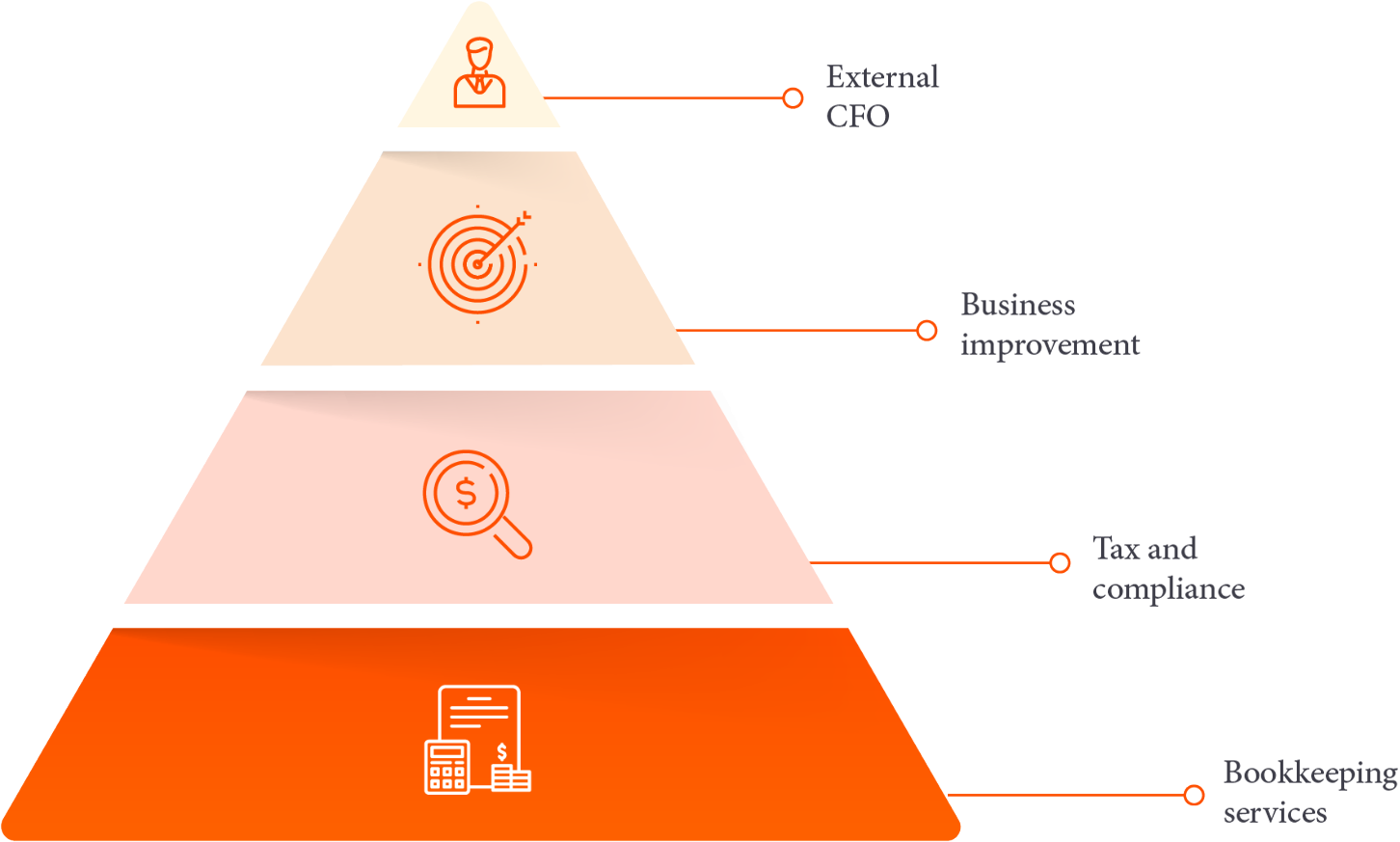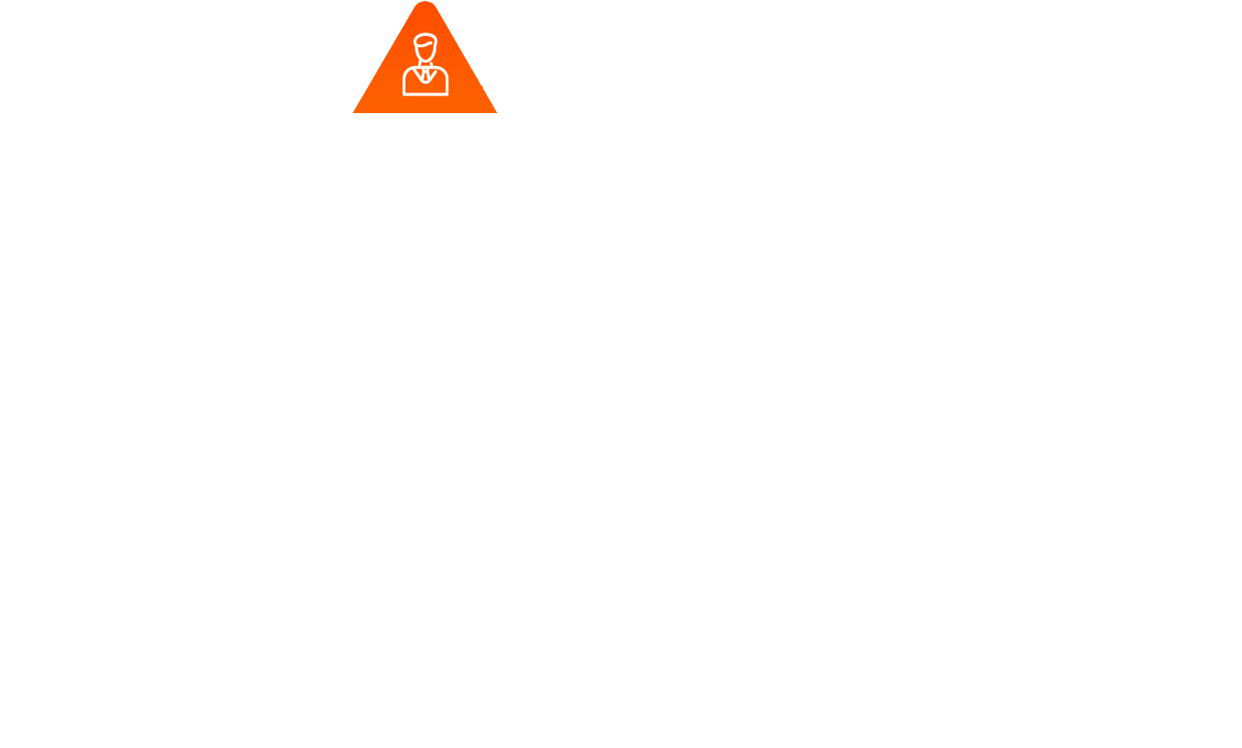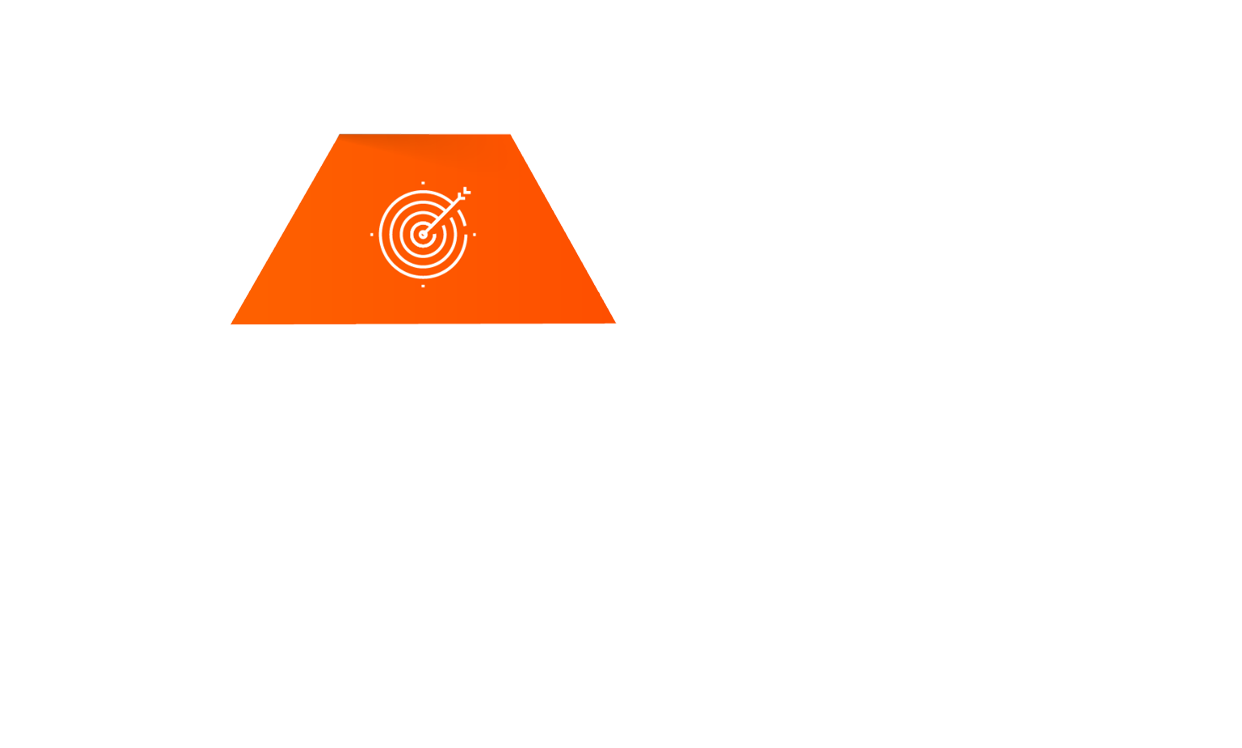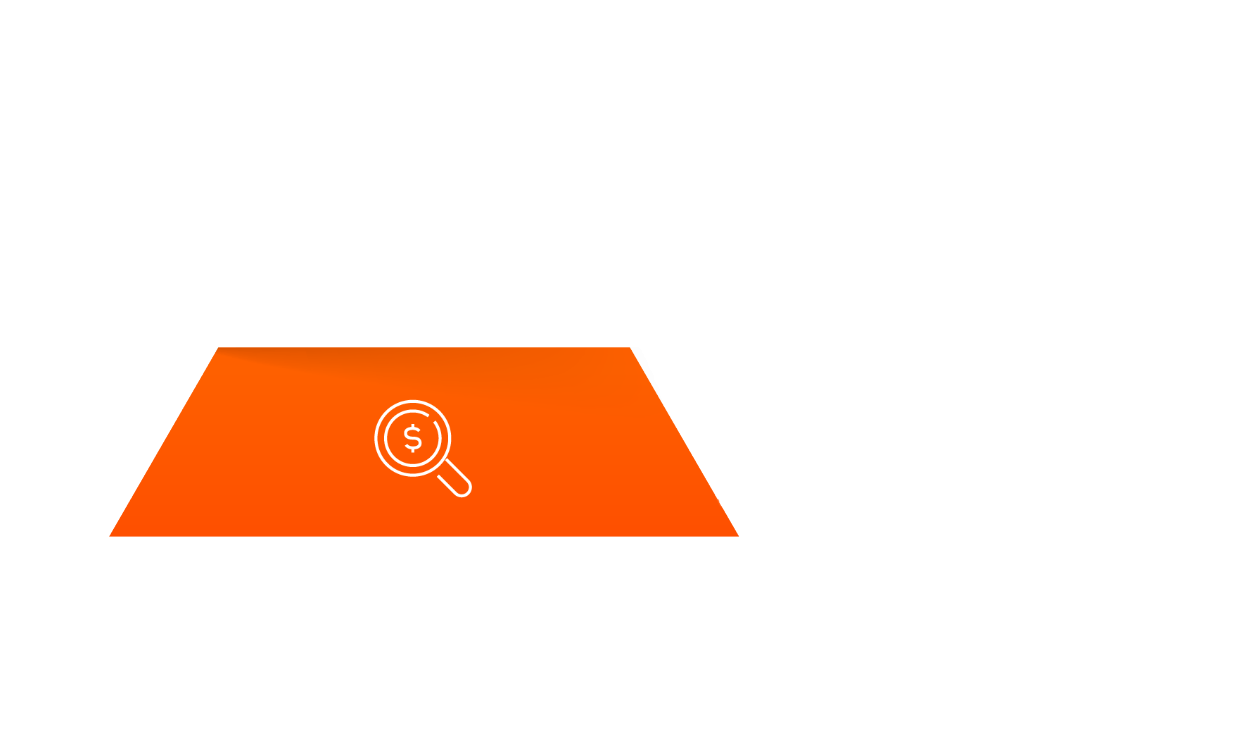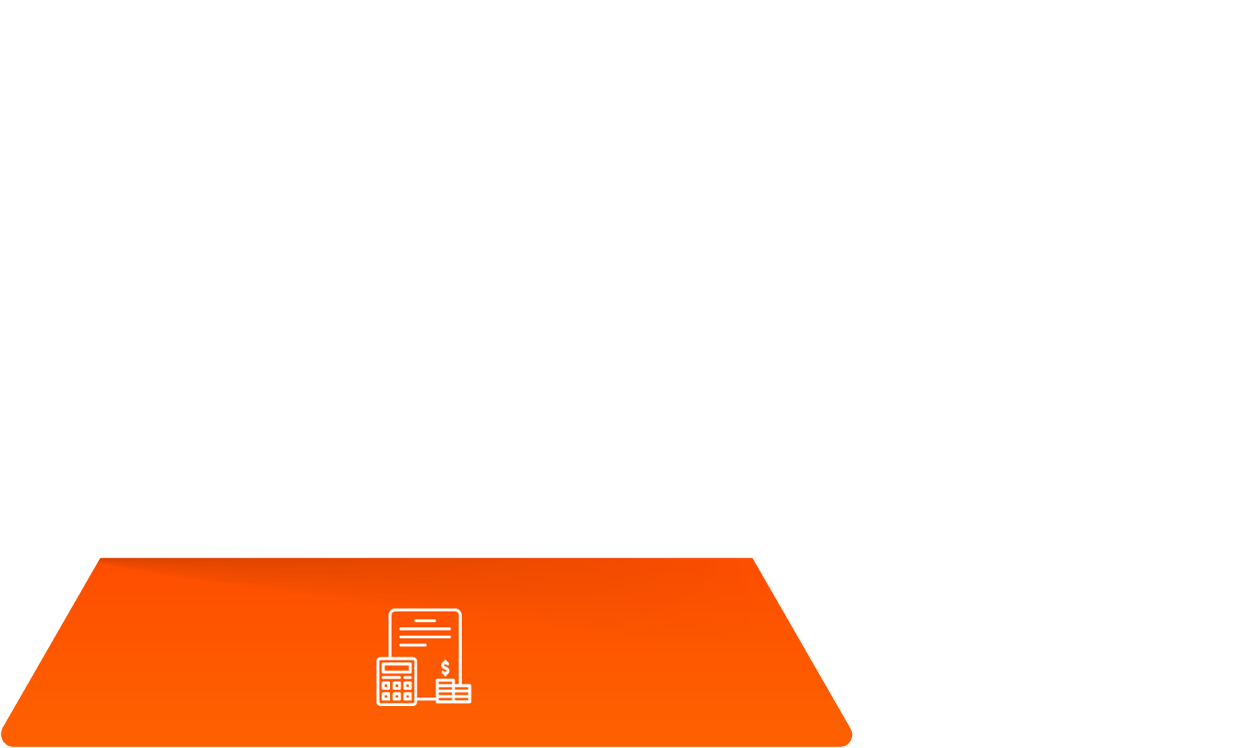 Our expert sister company, The Bookkeeping Collective,
has handled the comprehensive bookkeeping needs of
hundreds of satisfied clients – offering a tailored and end-
to-end solution that specialises in cloud bookkeeping and
means customers never feel overwhelmed or alone.
How we make your life easier
The Bookkeeping Collective is a modern, full-service firm that provides
system integration, implementation, training and support services as
well as looking after your day-today bookkeeping and compliance
obligations. Depending on your unique business needs, we can tailor
a solution that includes:
BAS activity statements
financial reporting
accounts payable and receivable
payroll troubleshooting
managing app add-on integration (eg POS or inventory systems) and Xero.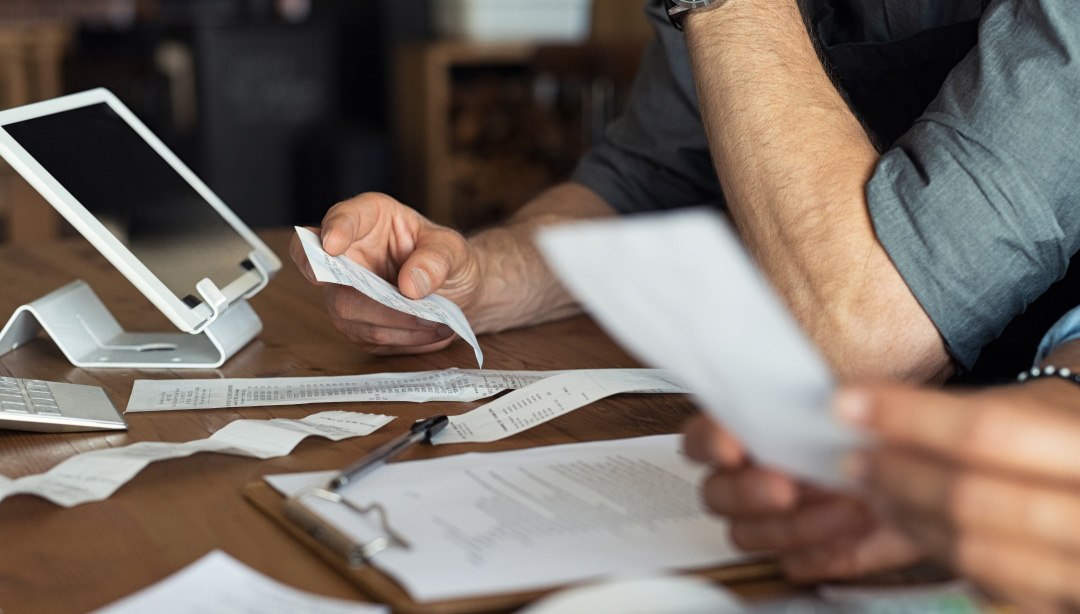 Industry-recognised experts
Since 1996 we've successfully provided meticulous and comprehensive
bookkeeping services to a broad range of businesses. Receiving referrals from
right across the industry, we're trusted to do the job and get the best outcome
for our clients – every time.