News
The 120% deduction for skills training and technology costs
Posted: 25 May 2022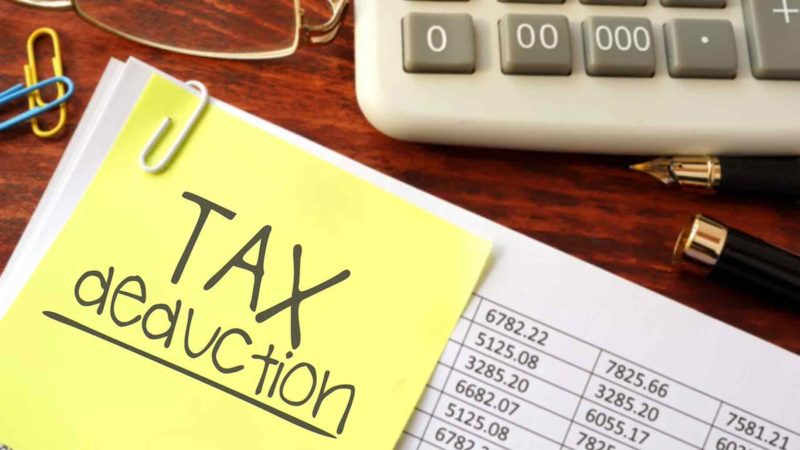 It's a great headline isn't it? Spend $100 and get a $120 tax deduction. Days after the Federal Budget announcement that businesses will be able to claim a 120% deduction for expenditure on training and technology costs, we started receiving marketing emails encouraging us to spend now to access the deduction.
But, there are a few problems. Firstly, the announcement is just that, it is not yet law. And, given the Government was in caretaker mode for the Federal election, we do not know the position of the incoming Government on this measure. And, even if the incoming Government is supportive, we are yet to see draft legislation or detail to determine the practical application of the measure.
So, what was announced?
Technology Investment Boost
A 120% tax deduction for expenditure incurred by small businesses on business expenses and depreciating assets that support their digital adoption, such as portable payment devices, cyber security systems, or subscriptions to cloud-based services, capped at $100,000 per annum.
We have received a lot of questions about the specific expenditure the boost might apply to, for example does it cover website development or SEO services? But until we see the legislation, nothing is certain.
Skills and Training Boost
A 120% tax deduction for expenditure incurred by small businesses on external training courses provided to employees. External training courses will need to be provided to employees in Australia or online, and delivered by entities registered in Australia.
Some exclusions will apply, such as for in-house or on-the-job training and expenditure on external training courses for persons other than employees.