News
Audit Shield Service
Posted: 22 February 2021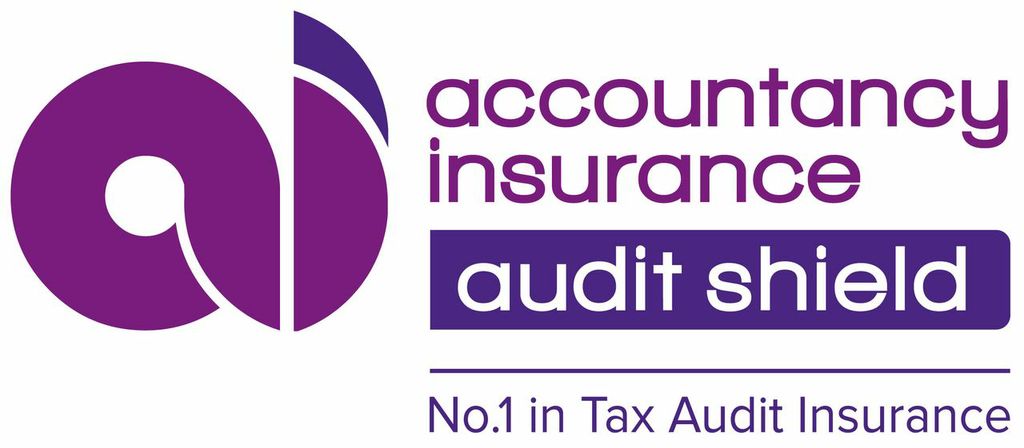 We have recently joined with Accountancy Insurance to help protect our clients by promoting their tax audit insurance cover product, Audit Shield.
The Australian Taxation Office (ATO), State revenue departments (Payroll tax, Workcover) and other government revenue agencies are increasingly active in conducting audits, enquiries, investigations and reviews in response to lodged client returns.
Audit Shield provides for the payment of professional fees, incurred by you, when audits and official enquiries are initiated by the Australian Taxation Office (ATO) where you are compelled to act or respond.
It is also not just for business owners and SMSF's. Individual taxpayers who have rental properties and those with excessive work related deductions also face scrutiny.
There is no obligation to proceed with this product, however we consider Audit Shield as a proactive offering with any payments being tax deductible.
We will soon post another update providing further information about how to be protected by this service.
As always, our aim is to add value to your business, every step of the way.